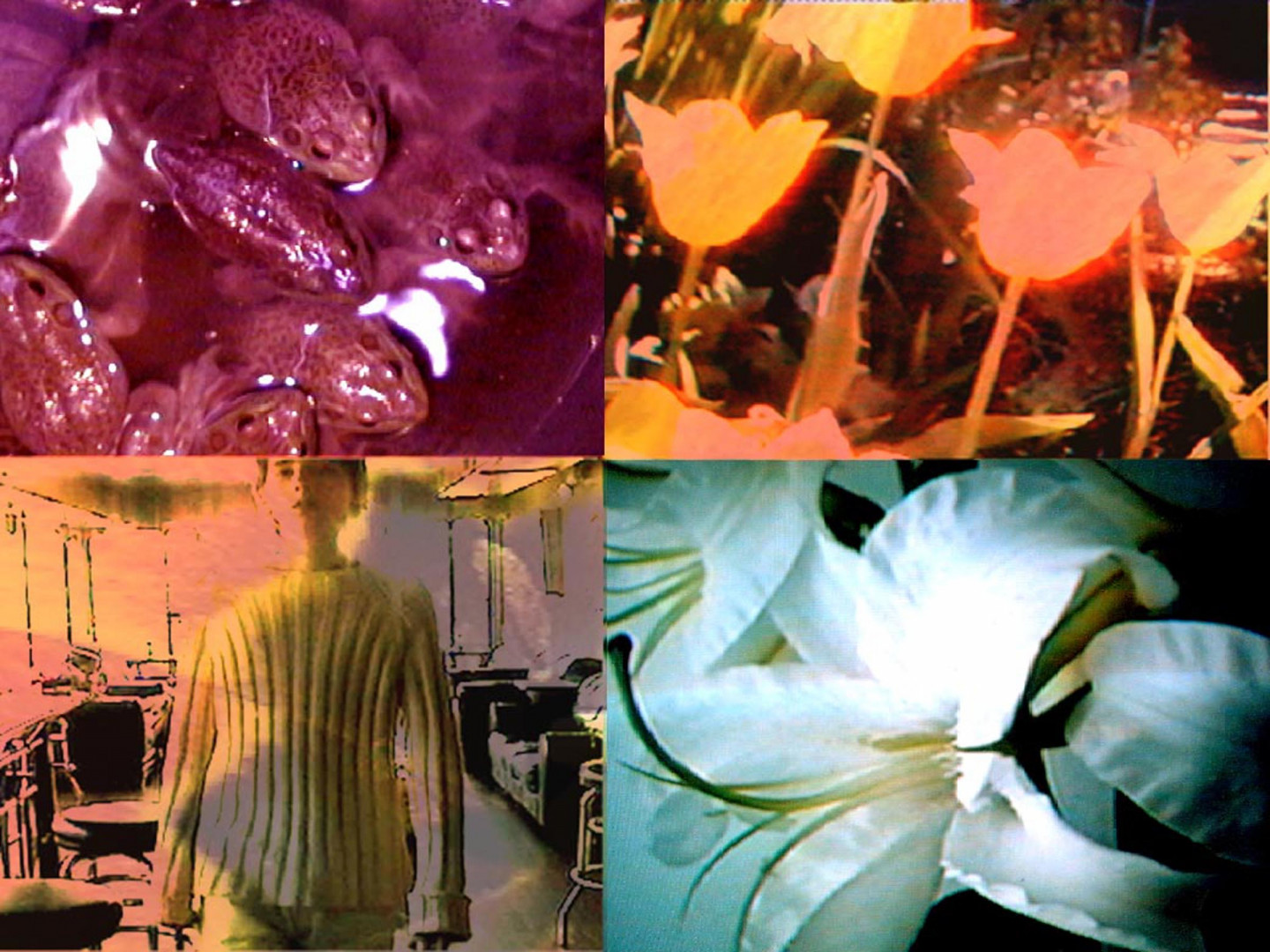 Marguerite Van Cook


Nectar for the Golden Boy
2003


video image print
edition of 10

24 × 36 in (60.96 × 91.44 cm)
A contingent story made in fleeting snatches of video and stolen images. I was chased away photographing the frogs in Chinatown, but I couldn't resist them. The image feels like it's between two worlds.