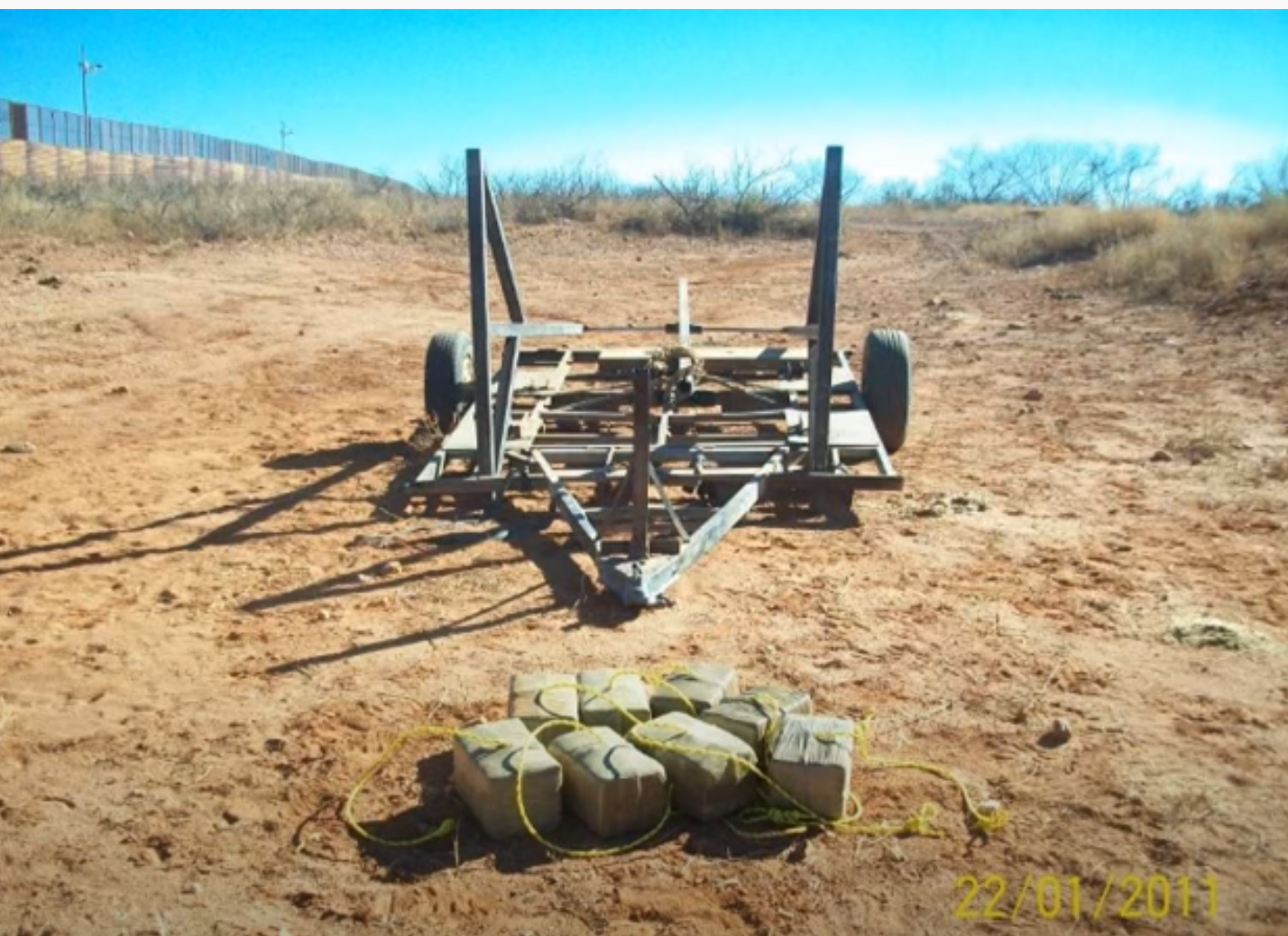 "Mexico seizes catapults to launch drugs to the U.S.
The Mexican army seized two catapults allegedly used by drug traffickers to launch marijuana packages from Mexico to Arizona, United States.
The Ministry of National Defense (Sedena) reported in a statement Tuesday that the catapults were located in the town of Agua Prieta, in the northern border state of Sonora.
The agency reported that one of the artifacts was in a van and the other inside a house. 1.34 tons of marijuana were also located in the place. Agua Prieta is located on the Border with Douglas, Arizona.
Two other catapults had already been located by the Mexican military in January in the same state of Sonora. Authorities said then that it was the first time they had seen this method of trafficking drugs into the United States."
animalpolitico.com/2011/11/mexico-decomisa-catapultas-para-lanzar-droga-a-eu